#BEETHESOLUTION - LET'S CREATE 200+ BEE SANCTUARIES IN THE US
Let's #BeeTheSolution together and create 200+ bee sanctuaries to pollinate, educate, and empower communities nationwide. Research is showing that 40% of bees worldwide are threatened. It's time to take action and help the bees!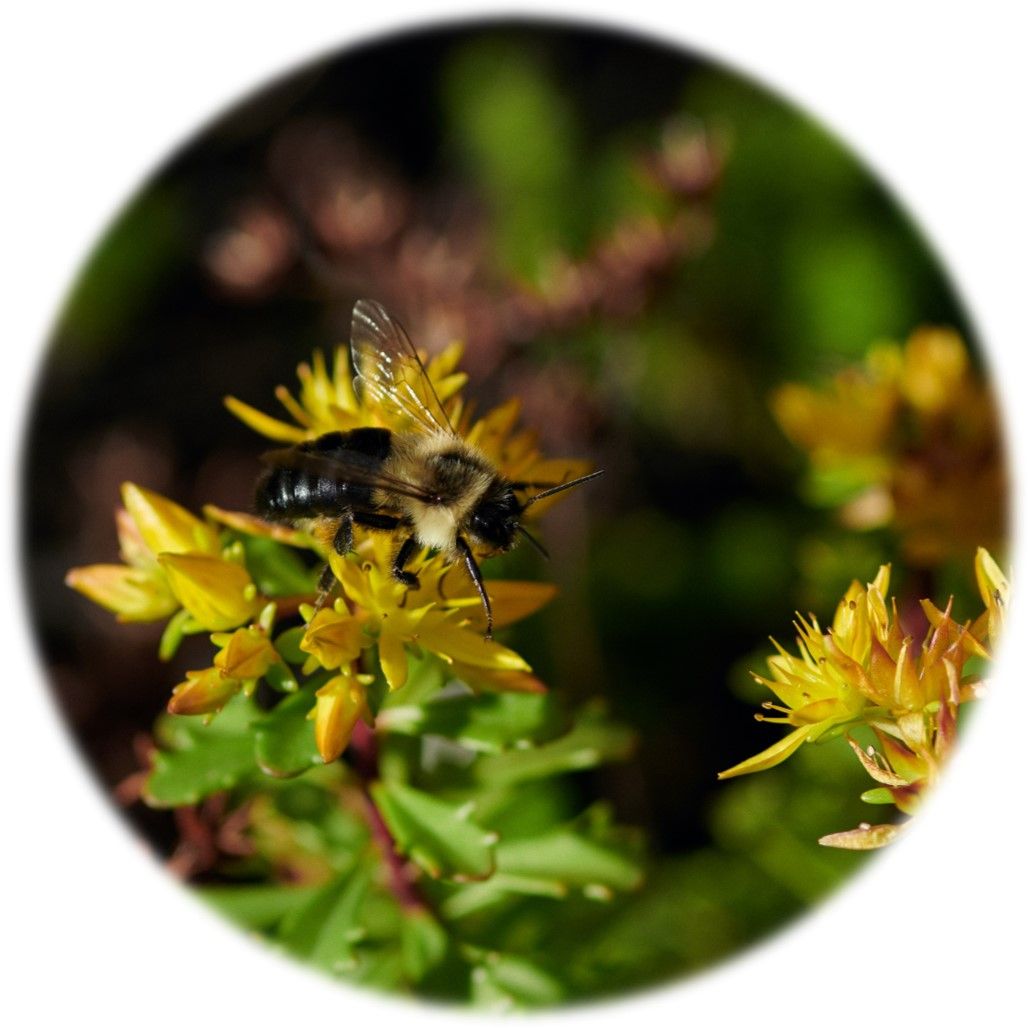 One-third of the food we eat relies on bees for pollination.

But 1 in 4 bee species are headed toward extinction.
Together, We Can Step Up and

#BeeTheSolution!
Help create 200+ bee sanctuaries nationwide!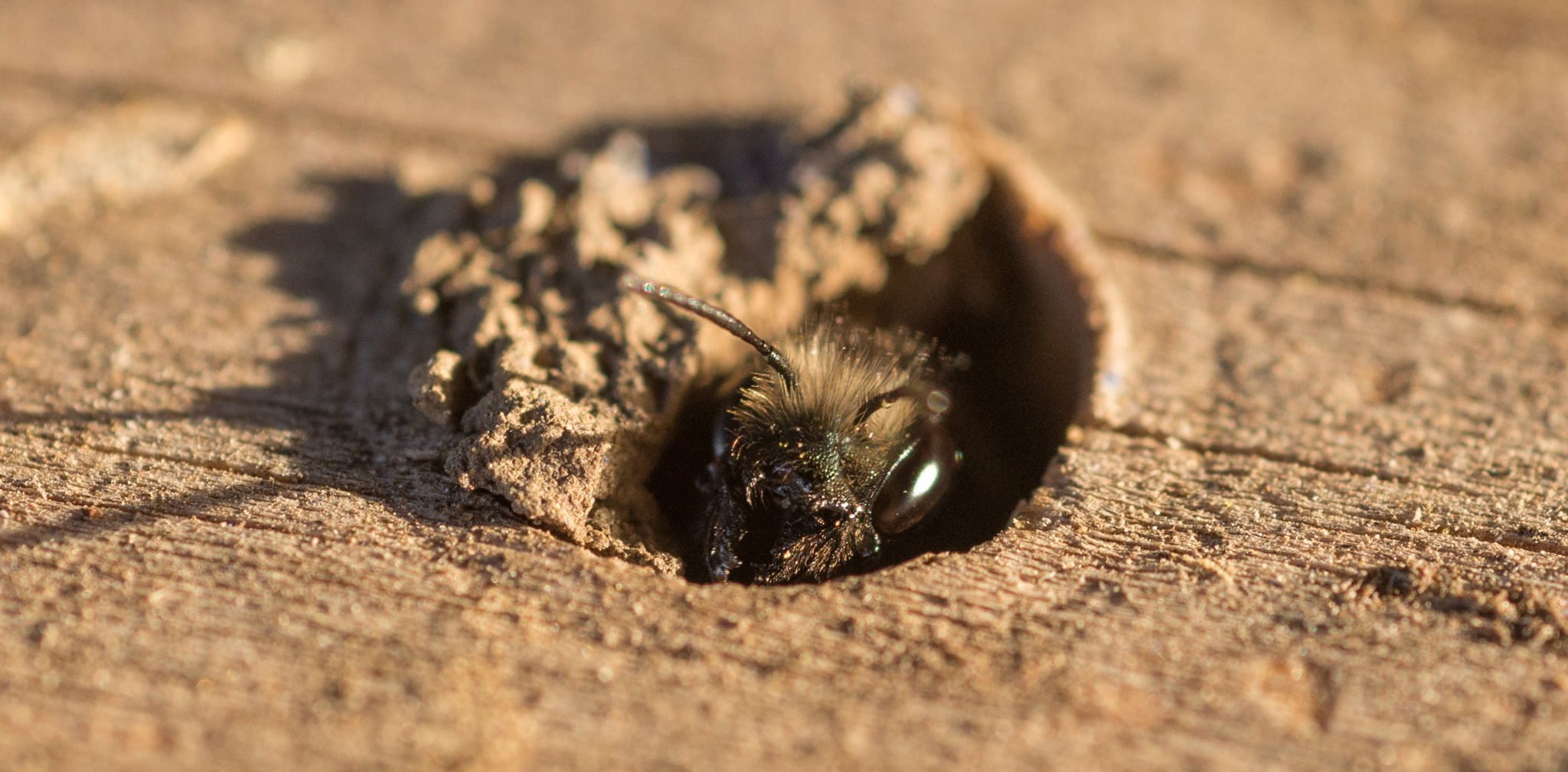 Our national Sponsor-A-Hive program has been a sweeping success in bolstering bee populations, advancing environmental education, and supporting sustainable agriculture in vulnerable communities. We have created over 300 bee sanctuaries since 2009.
This year we are feeling ambitious: we want to create over 200 new bee homes!
Sponsor-A-Hive helps bolster bee populations, support sustainable agriculture, and advance environmental education. We strategically gift bees to urban farms, community gardens, schools, and other organizations that provide food to soup kitchens, senior citizen centers, and other vulnerable communities. These hives pollinate locally grown food and serve as bee sanctuaries as well as educational hubs in their communities. We provide training and support to ensure the bees thrive.
#BeeTheSolution
Have fun while helping save the bees! From hosting birthday fundraisers to having a lemonade stand, there are many ways that you can contribute to our cause by running a peer fundraiser!
To get started, click on the "Fundraise With Us" button.
>>Download Fundraising Materials Here
>> Find Fundraising Ideas

Share With Us
How did you #BeeTheSolution?
Please use social media to share stories, photos or videos of your fundraising efforts! Just use the hashtag #BeeTheSolution and tag The Honeybee Conservancy. We'd love to see what you're doing and might share your stories!
Find us on
Instagram, Facebook and Twitter
From Us and Our Partners, Thank You for your Support!
Our bee sanctuaries help advance bee conservation and food justice around the US. We couldn't bring smiles (and bees) to communities without your support!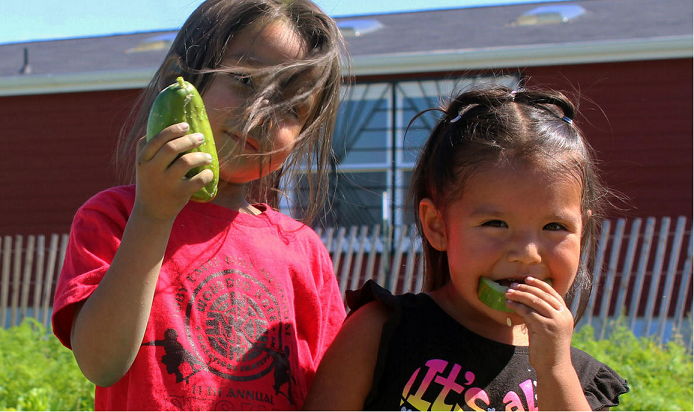 "Your bees are part of our Food Sovereignty Initiative to create a healthy local food system on our Pine Ridge Indian Reservation located in Southwest South Dakota. This Lakota reservation is a food desert and the closest grocery store is 90 miles away. The bees will pollinate a community garden planted and maintained by 10 high school students."
Nick Hernandez
Thunder Valley CDC, South Dakota
_________________________________________________________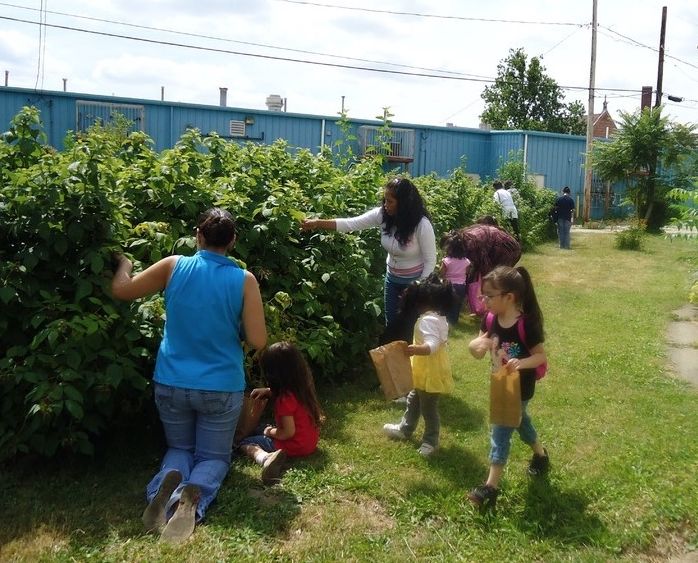 "The Honeybee Conservancy bees will help us provide 2,200 pounds of fresh pesticide-free produce to our local food bank, located in a food desert."
Joe Balderas
Sofia Quintero Art & Cultural Center, Ohio
Read more success stories here.
_____
Watch a video about our Sponsor-A-Hive program:
Who We Are
We are The Honeybee Conservancy, a Project of Social and Environmental Entrepreneurs, a registered public charity. Like you, we're on a mission to help bees and build a more sustainable world. With a mission to advance bee conservation, we create bee sanctuaries, raise awareness about the importance of bees and the dire consequences of their collapse, and inspire communities to act as stewards for bees and their natural environment.
By providing bees, educational programs, and support to communities nationwide, THBC has made a huge impact since our founding in 2009.

Visit our website to learn more about our work!
This fundraiser is part of a bigger campaign, called #BeeTheSolution.